Folks are asking about Norton.
He is doing just fine and is eating and drinking well.
Norton comes in at night and lounges around the neighborhood during the day.
As soon as I lay down on the floor, old Norton climbs on.  The noogies are on from there.
He sleeps a lot but is doing great for a 17+ year old cat.
Antonia would be happy to know Norton is A-OK.
Here's Norton!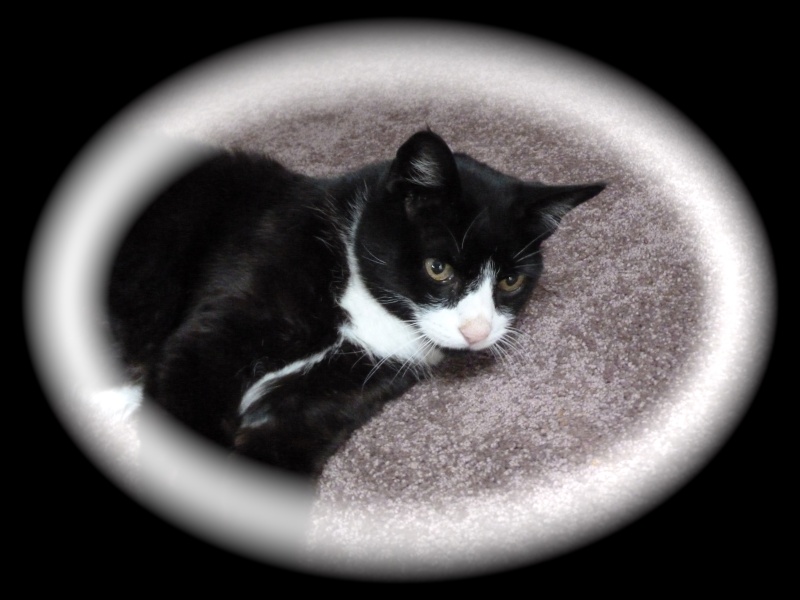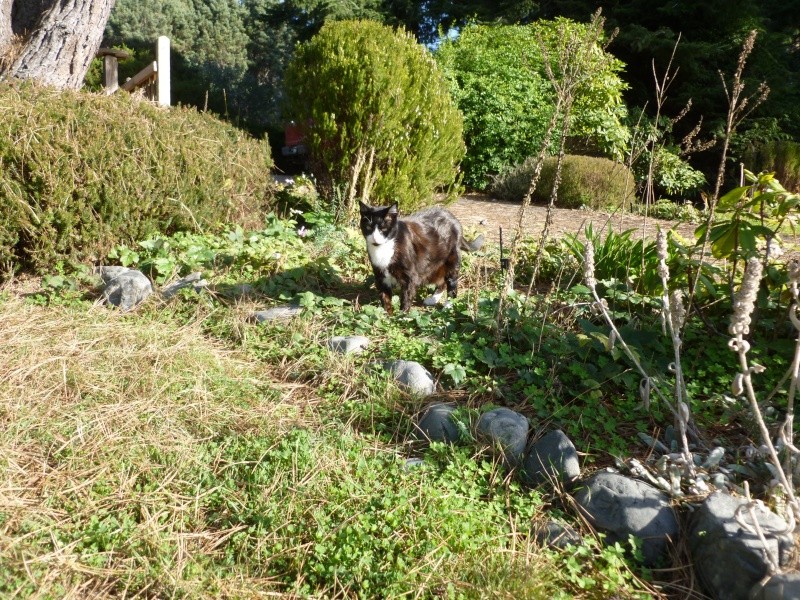 Whenever Antonia saw him like this she would call him "mighty".  
He is a BIG old dude.


Last edited by Tom on Tue Oct 15, 2013 4:56 pm; edited 1 time in total