Folks are asking about Norton.
He is doing just fine and is eating and drinking well.
Norton comes in at night and lounges around the neighborhood during the day.
As soon as I lay down on the floor, old Norton climbs on.  The noogies are on from there.
He sleeps a lot but is doing great for a 17+ year old cat.
Antonia would be happy to know Norton is A-OK.
Here's Norton!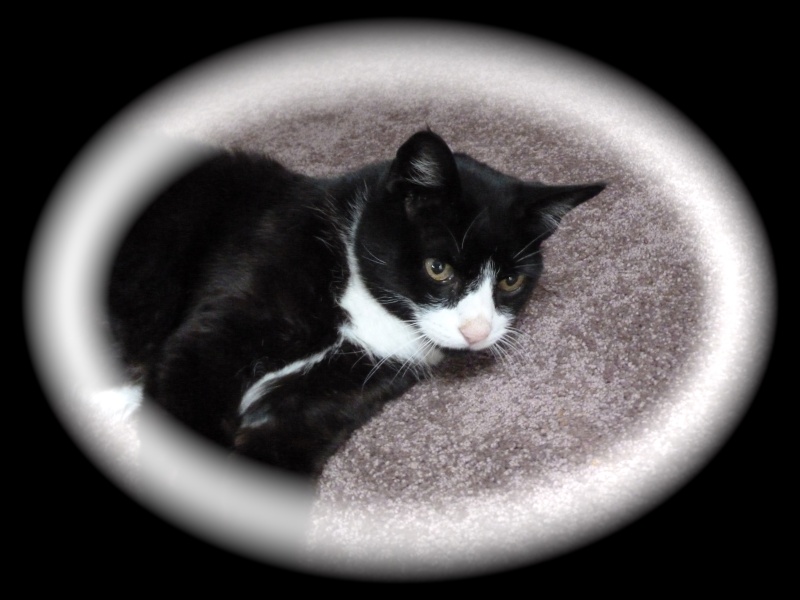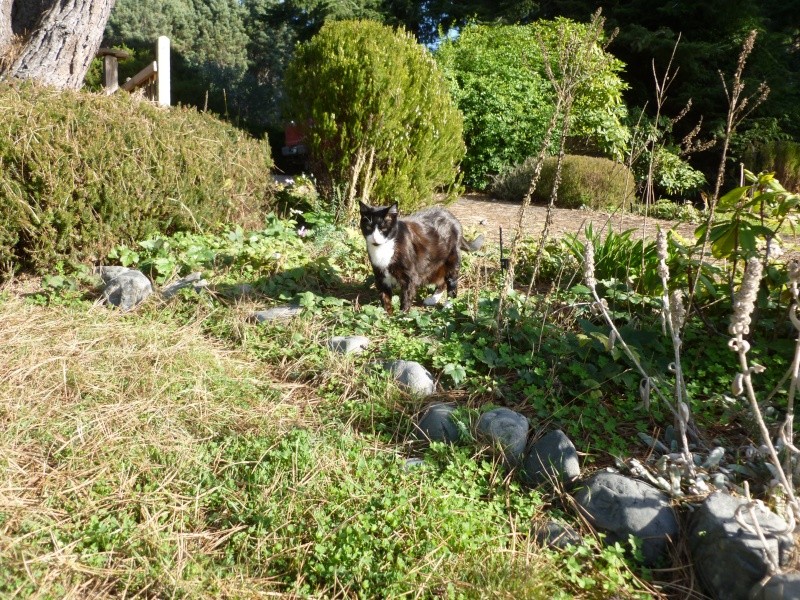 Whenever Antonia saw him like this she would call him "mighty".  
He is a BIG old dude.
Last edited by Tom on Tue Oct 15, 2013 7:56 pm; edited 1 time in total
A couple more of Norton and one of my beloved Bianka.
Awww.....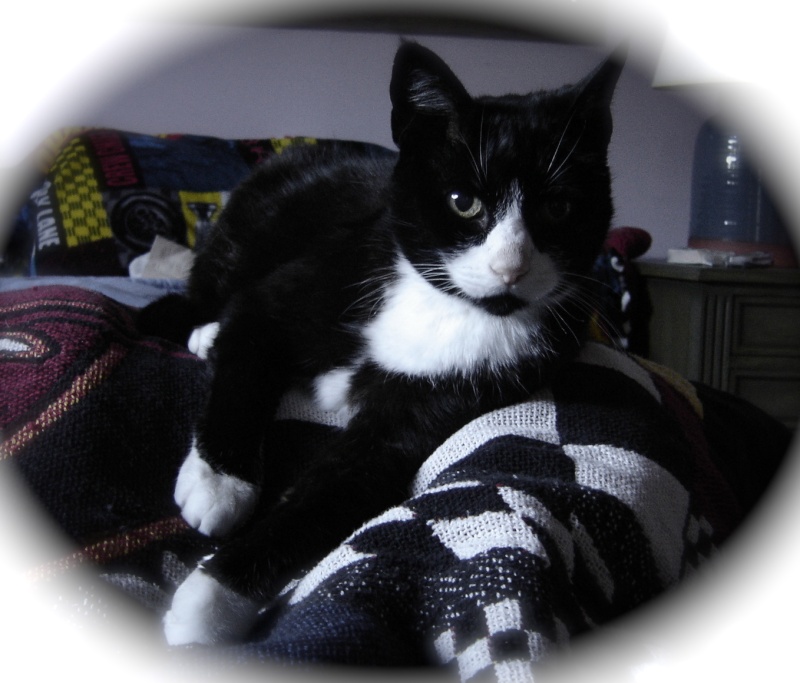 Norton lounging.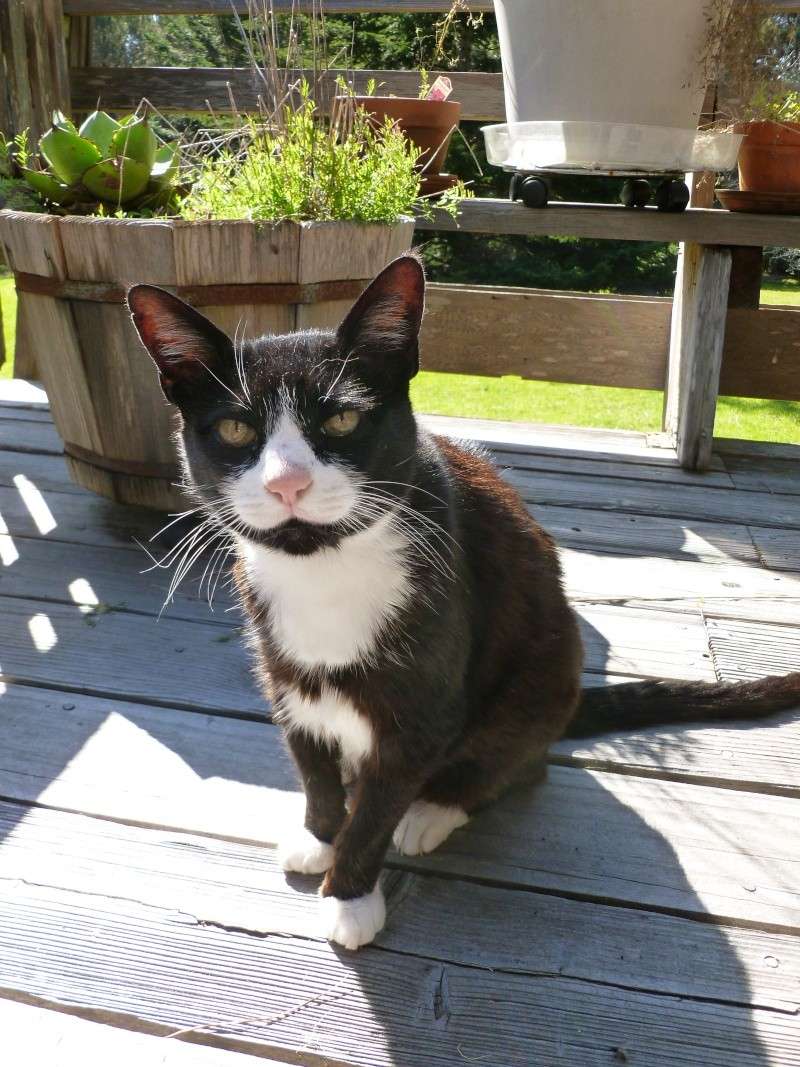 Norton sun tanning earlier this year.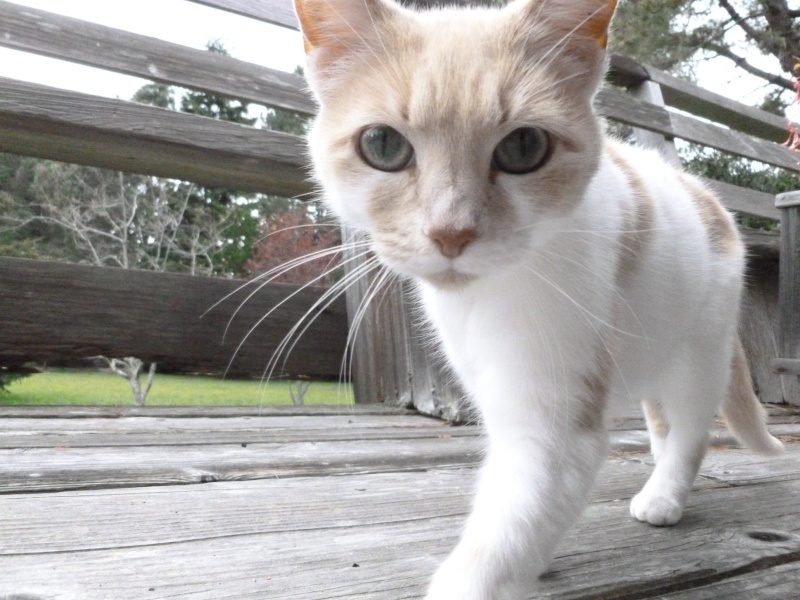 Bianka
Yeah, I like cats.  

Your cats look sweet!  They are such great comforting animals.  Let's see if I can post mine. could not find them off hand so here is This.
Argh. I don't see anything.
Did you use the image hosting thingy? It's clunky I know, but that should work.
Let's see if I can do the drag and drop picture thingy...
AAAACK I tried to attach -- I'll keep trying
Use the image hosting thing.
That will also re-size the photo for the forum.
Click "host an image"
Select "browse" and choose your photo
Then click "host it".
After it does its thing, it will give you a url you can copy.
Then click on "insert image" and paste it there.
Then hit "preview" to see if it works before sending.
Hope that helps.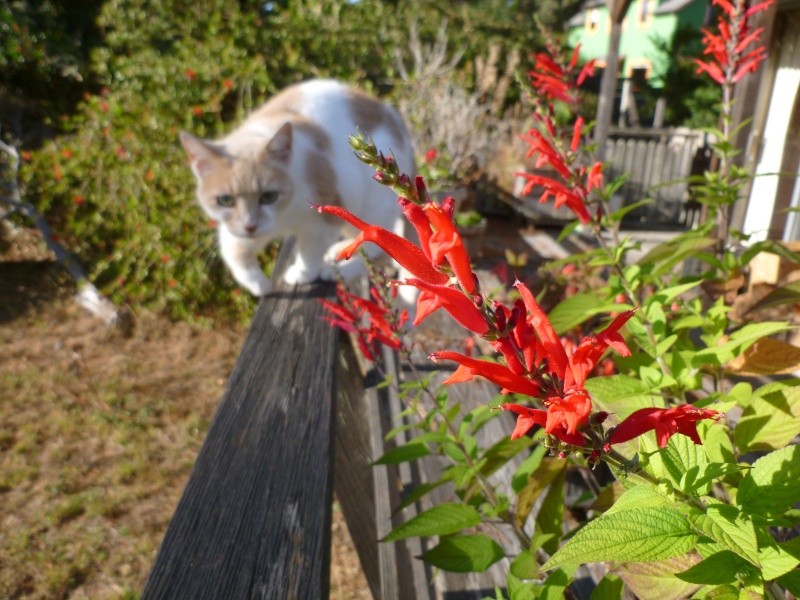 Bianka on the prowl.
More Bianka.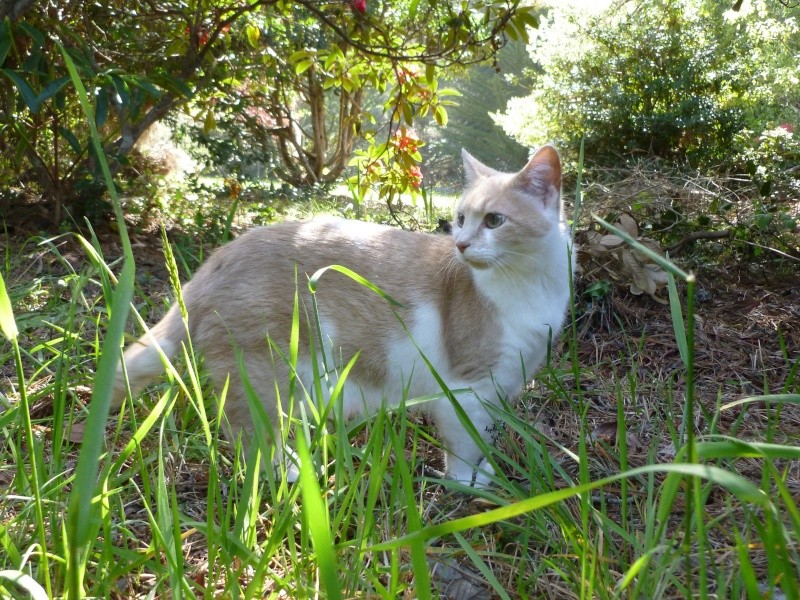 A CLASSIC shot of Norton.
Old Norton is now 17. He is doing just fine. He eats a LOT and sleeps a LOT.
It's a cats life.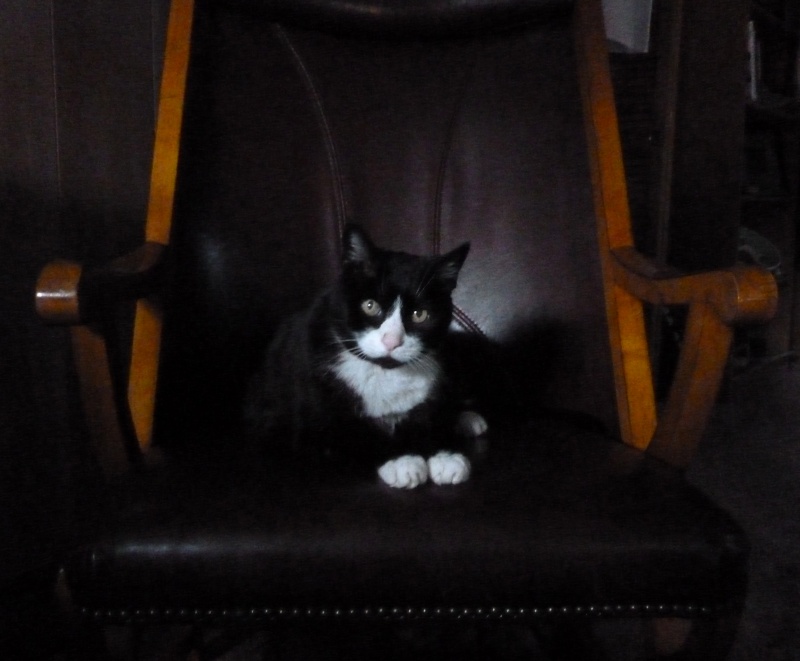 Similar topics
---
Permissions in this forum:
You
cannot
reply to topics in this forum