For Sale:
2001 John Deere GT235 Model number MOG235A047596 Tractor with a 48C (48 inch Convertible) mower deck with grass catcher system included.
Re-powered with a brand new 20HP twin cylinder engine, a new PTO(Power Take Off), new front mower deck hanger, and several other Genuine John Deere parts.  See photos below for full description.
This is a rugged and versatile machine that can accommodate several attachments from John Deere including an aerator, thatcher, tiller, snow plow, snow blower, and can haul a utility cart with ease(none of these are included).  A 2 bag grass catcher with blower is included.  
Needs Seat soon and a front bumper cover if you really want one.  
No reasonable offer refused.
Contact Tom at 707-937-3291 or sign up and reply to me here.
Thank you!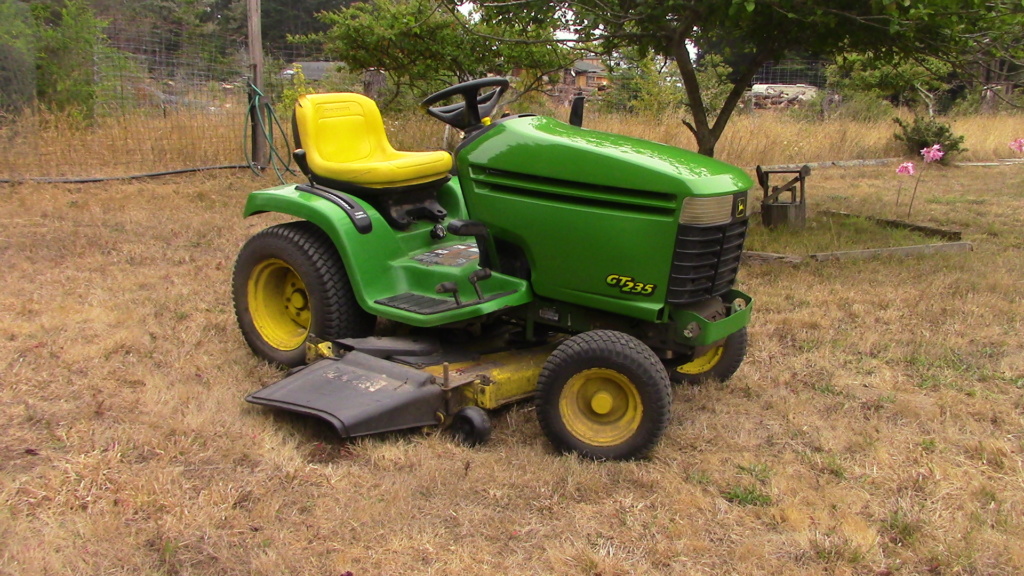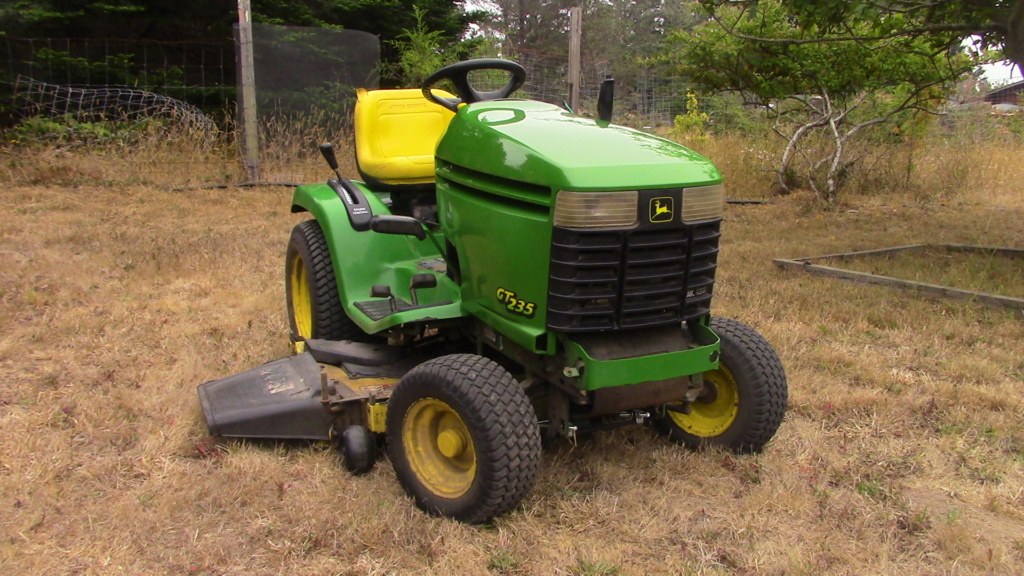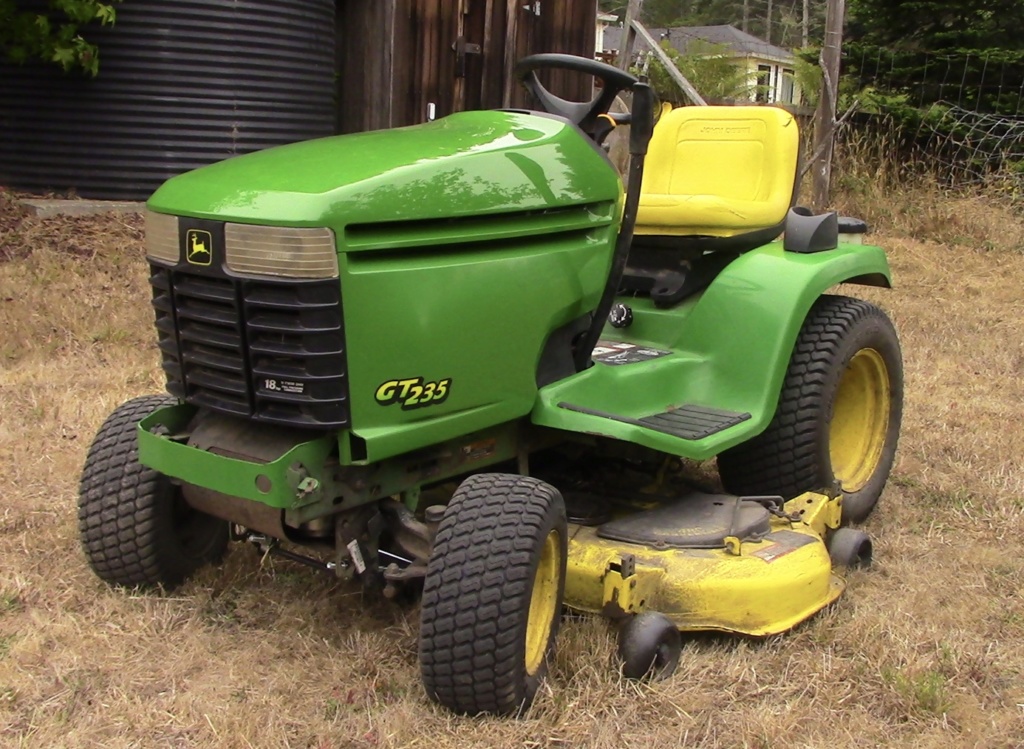 Here is the new 20HP Briggs and Stratton that replaced the older 18HP engine.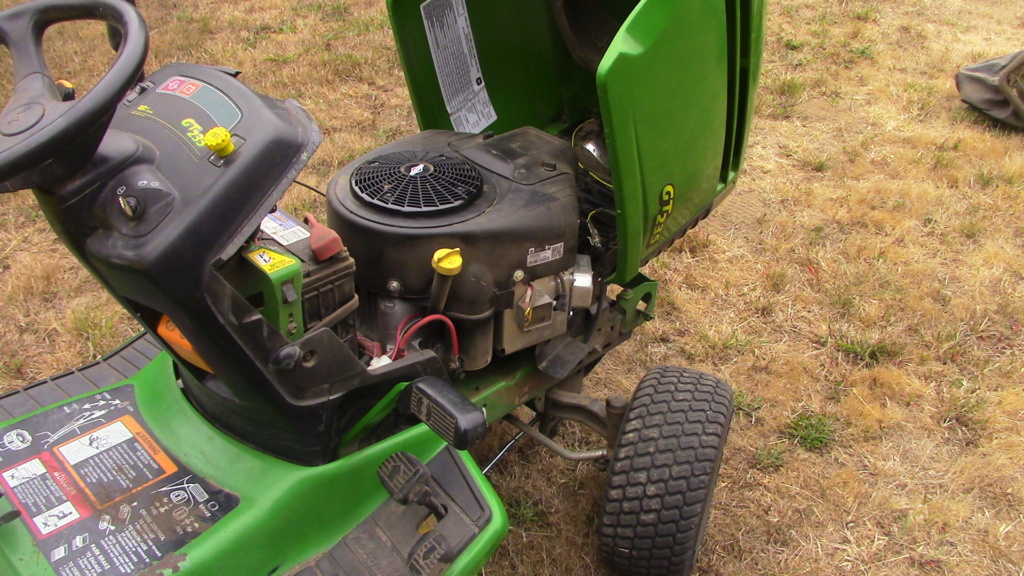 Here it is with the bagger equipment mounted.