Thought I would add a forum for photos and will start things off with one for your viewing pleasure.
Things work best using the image host thingy. It will automatically re-size your image for the forum.
It's a little clunky, but you'll get used to it.
So here is a random photo I took some time ago near the blowhole in Mendo you might find entertaining.
Maybe after you read the caption anyway.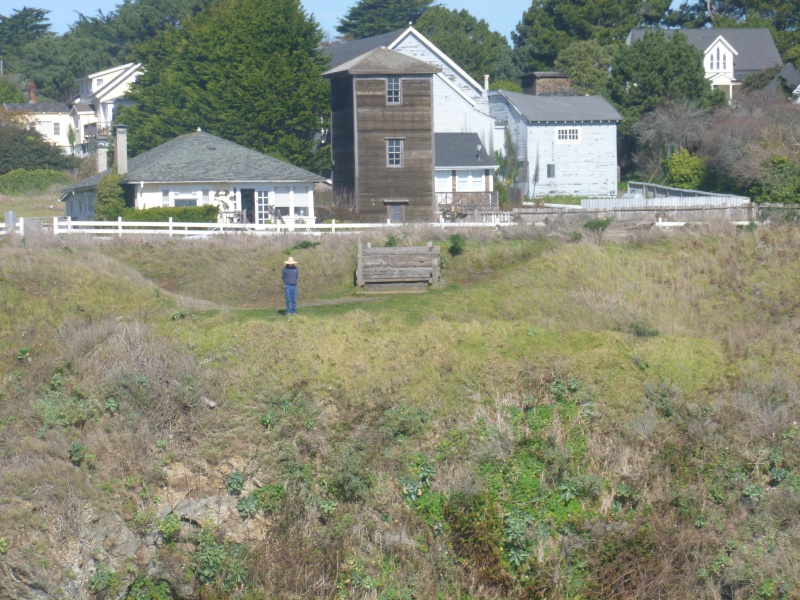 After looking at this photo, it dawned on me what this lonely image actually represents.  
It is the one and only "man in the yellow hat" and he is searching for his beloved "Curious George" who MUST be lost.
HAS to be.  

If anyone happens to see a cute little monkey around town, please let me know.