T:

I noticed the post on the mcn announcement listserv regarding:
<snippet>
Precisely, I need to verify or falsify the following statement:
"our DNA is 97% the same as an Amoeba"
</snippet>

I'm curious. What the heck are you working on?

-P
Thanks for your interest.
I am doing a video from an interview between Young Earth Creationist (YEC) Bob Enyart and Cosmologist/Physicist Lawrence Krauss.

The statement was raised in the interview and I just wanted to confirm whether or not that is really true.
It seems likely that it is, but I still do not have a definitive answer.
Just an update.
I still do not know the definitive answer.
I didn't think there would be so much to it, but there is.

The amoeba dubia has 670 Billion units of DNA.
We humans have a mere 3 Billion units of DNA.

What percentage of those 3 billion match the 670 billion in that particular critter remains unclear to me.

http://www.genomenewsnetwork.org/articles/02_01/Sizing_genomes.shtml


This is the 'test' photo that was uploaded in the demonstration video.
This tree is along the 128 in Navarro.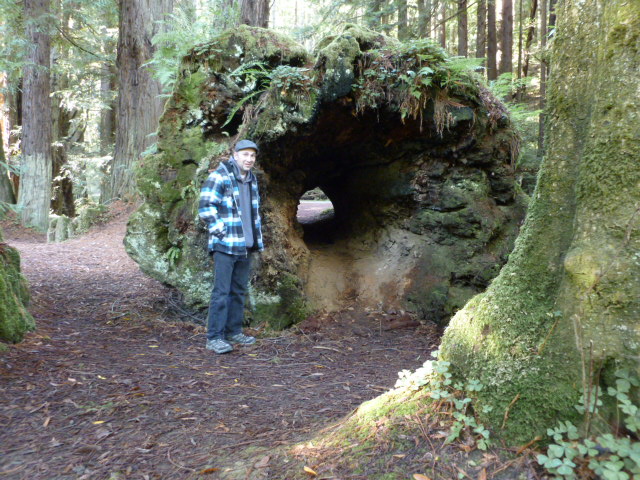 Similar topics
---
Permissions in this forum:
You
cannot
reply to topics in this forum